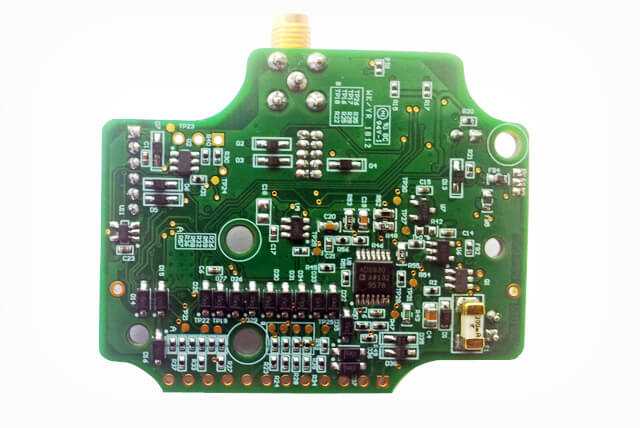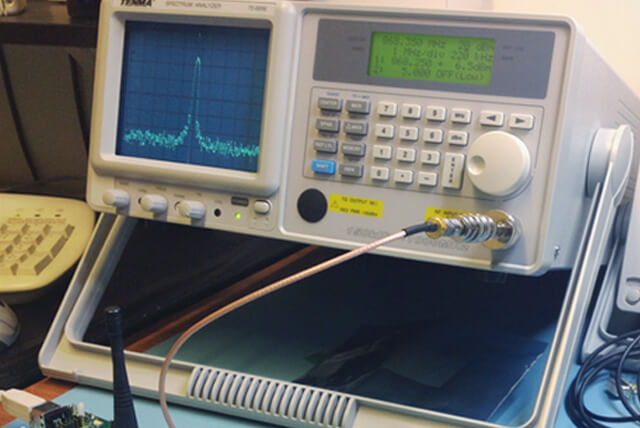 This project was to develop a range of products working on the W M-Bus EN13757-4 specification, both on 868Mhz and 169Mhz. Hardware, firmware and software were all developed, and completion of the project involved setting up the manufacturing line for the client. Sensors included temperature, humidity, pulse, status, CO2 and a unique Energy Meter Wireless transmitter.
The products were also designed to be Atex certified.
Automatic Meter Reading

Building Management

Cloud

Firmware

Hardware

Healthcare

IOT

Logistics

M2M

Manufacture

Mobile application

Product Application

Product design

Renewable Energy

Web Application

Wireless


Do You Have a Project?
We are looking forward to hearing from you.