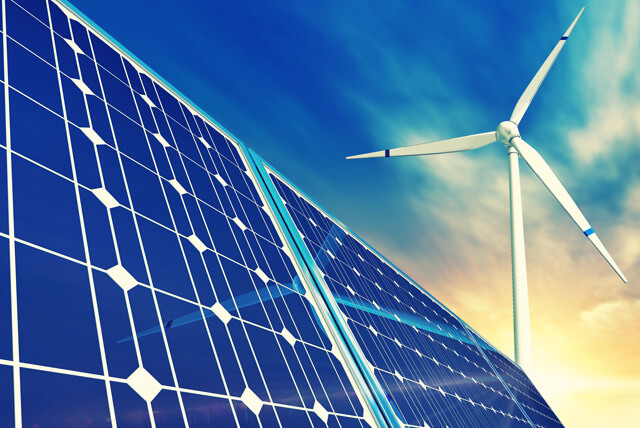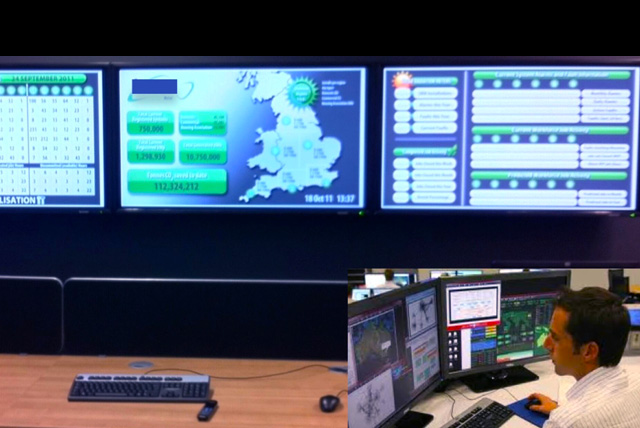 Renewable Energy Monitoring
Monitoring performance of re-generation projects including Solar PV, heat generation and wind energy. The project included development of a local application, a web application and a mobile application.
The system monitors the environmental conditions and runs predictive algorithms to determine expected performance, which are then compared with actual performance to raise faults and alarms.
The alarms and faults raised are subsequently used to manage site visits.
Web Application

Mobile Application

Cloud

M2M

Renewable Energy