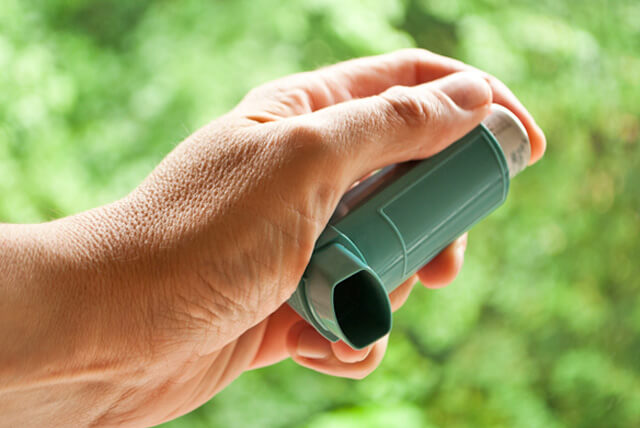 One of the difficulties with standard inhalers is synchronising breathing with the release of the chemical at the right time. We were approached to assist in producing a 'proof-of-concept' model that would automatically release the drug when an individual inhaled.
The requirement to detect and differentiate between inhaling and exhaling, as well as the general airflow, was crucial.
The system is currently on trial and will hopefully move to the next stage on completion of trials and approval of the development budget.
Product design

Manufacture

Healthcare