Introducing
Meas
AR
App
A simple, fun measuring app for iOS 11 using Augmented Reality. With over 400+ fun facts, learn something new as you Meas AR! 🙂

Apple's iOS 11 introduces ARKit, a new framework that allows for the creation of incredible augmented reality experiences.
ARKit uses Visual Inertial Odometry (VIO) to accurately track the world around it. VIO fuses camera sensor data with Core Motion data. These two inputs allow the device to sense how it moves within a room with a high degree of accuracy, and without any additional calibration.
Do you have an idea for an AR powered app? Get in touch with us.
#ARKit #ARCore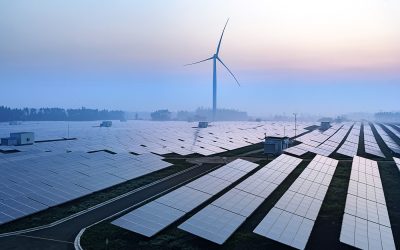 Business Analytics (BA) is probably the most common terminology used in business today.  It generally refers to collecting data within the business to help visualize their performance and make data driven decisions on improvements.  It is a cyclic process of...