Not quite Line of Sight Test (869 Mhz LoRa)
What started off as a Line of Sight (LoS) range test for our LoRa transmitters, soon became not quite LoS as we ran out of room.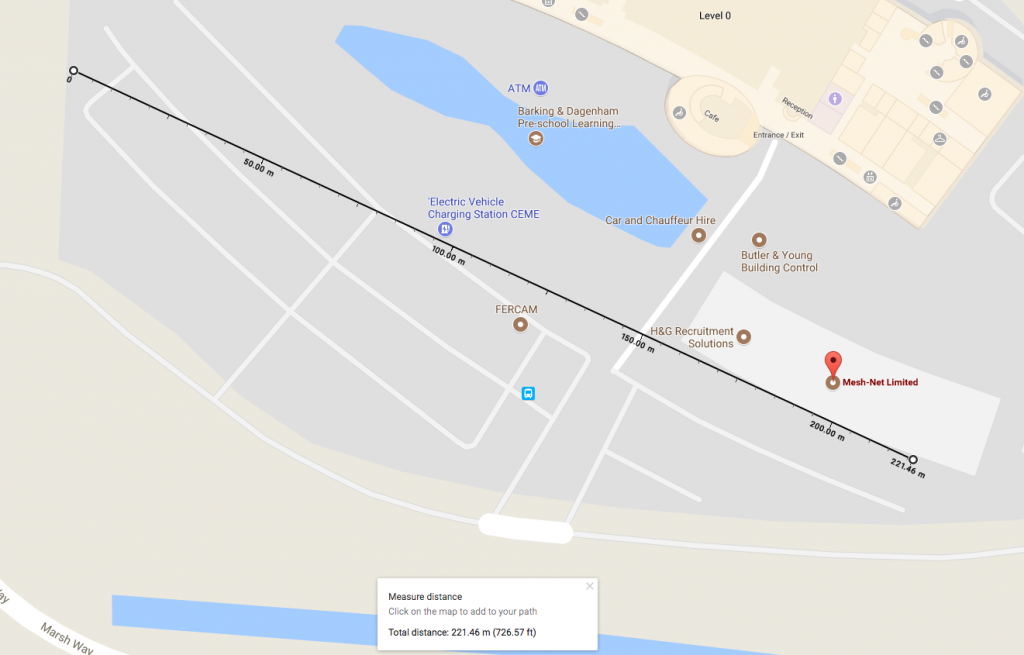 So we decided to keep on going…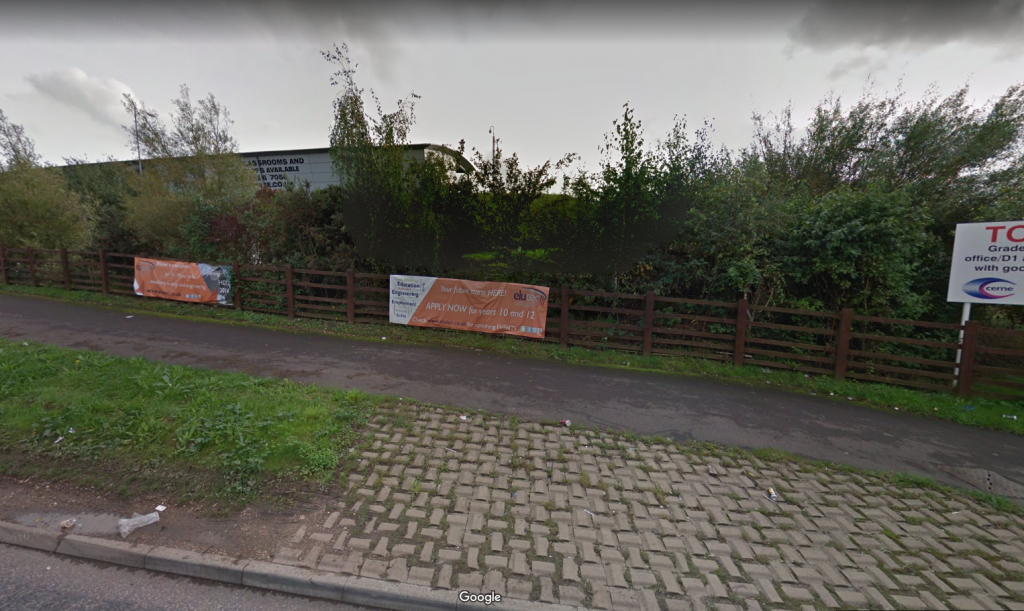 Through bushes – LoRa signal getting through without a problem. 🙂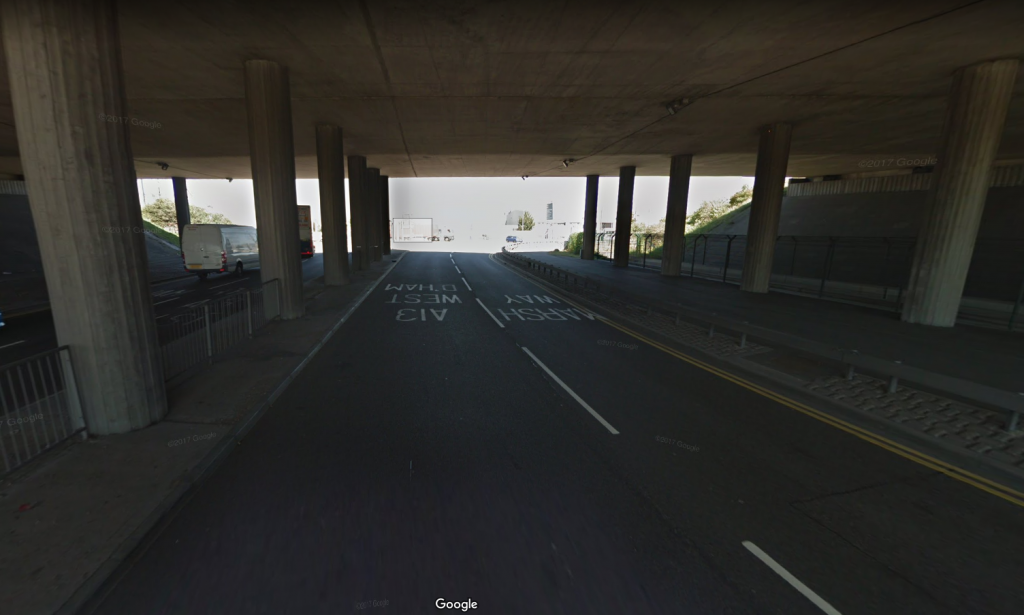 Under the A13 – still working 🙂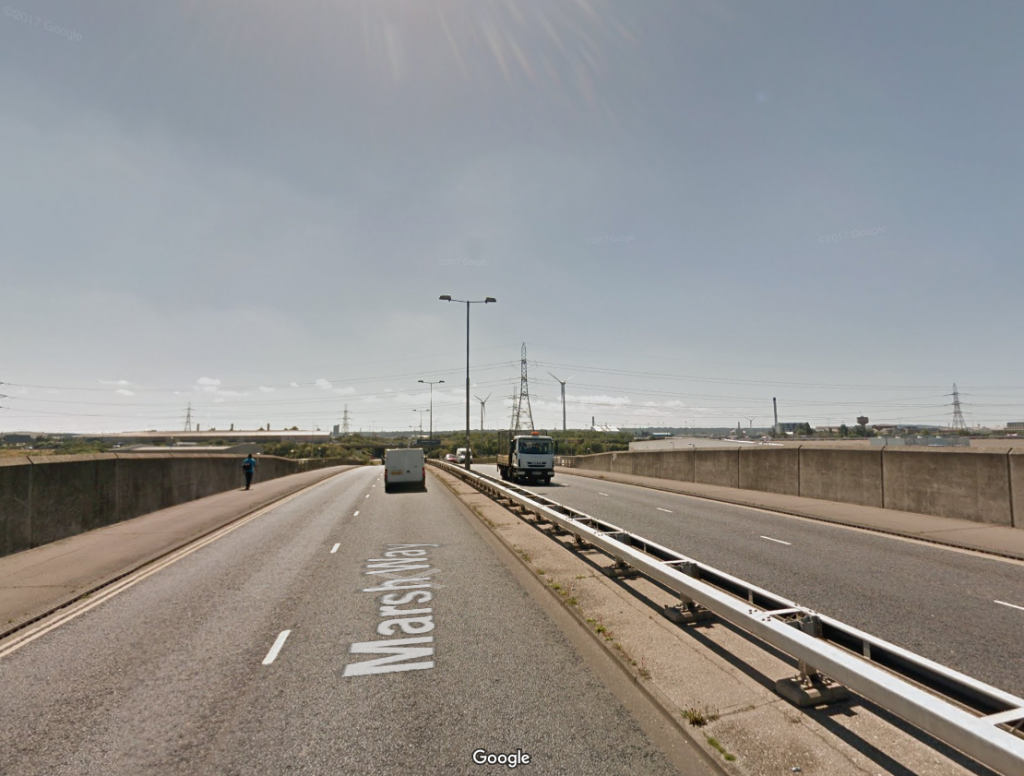 Top of Marsh Way bridge, approximate distance to receiver 600m (not LoS) – still working 🙂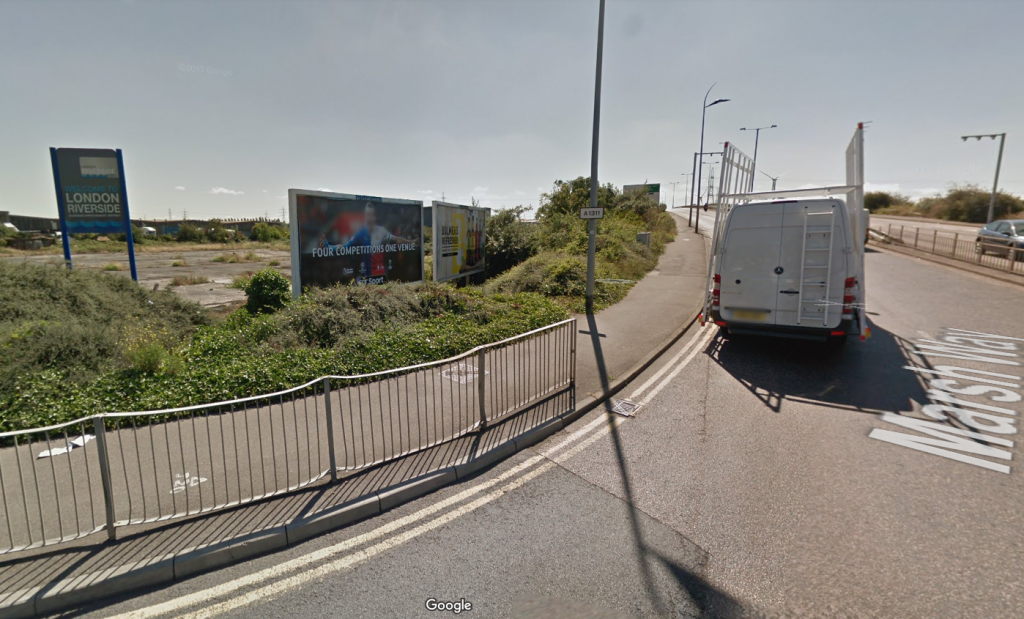 Bottom of Marsh Way bridge, approximate distance to receiver 750m (not quite LoS) – still working 🙂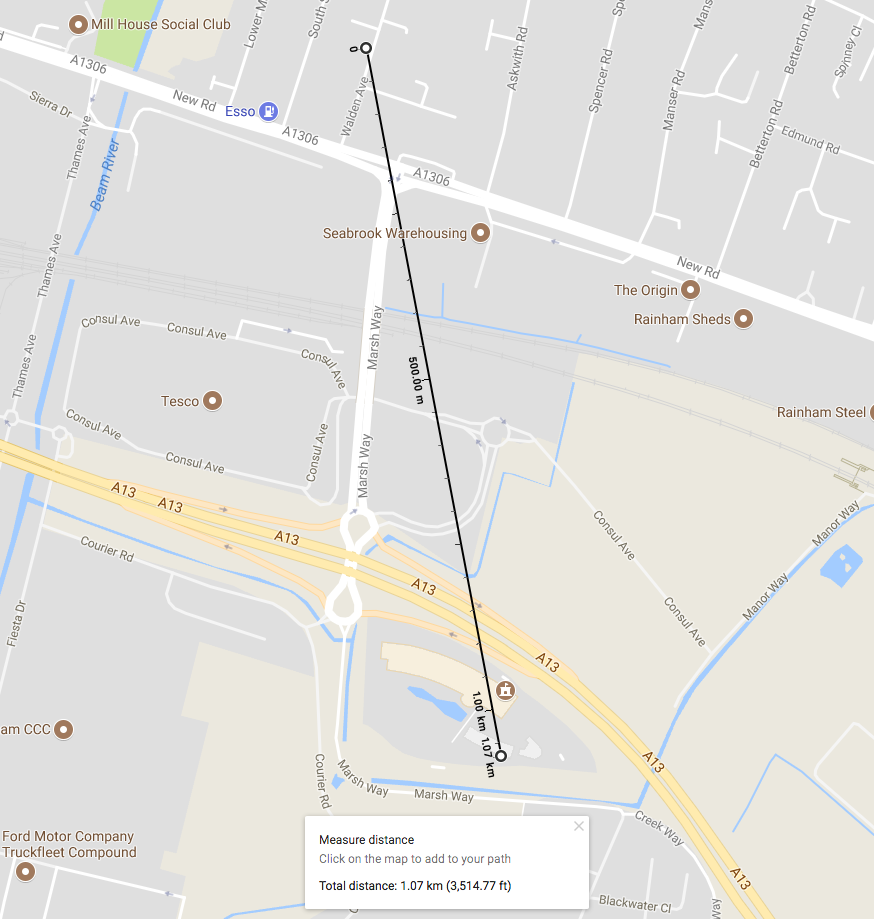 We kept on going until we reached Walden Avenue, now over 1km away from the receiver – and our LoRa transmitter still works! 🙂
The LoRa transmitter's RF signal was getting through this built up residential area plus a hill to get back to the receiver at our office. Going further down this road is when we started experiencing signal loss.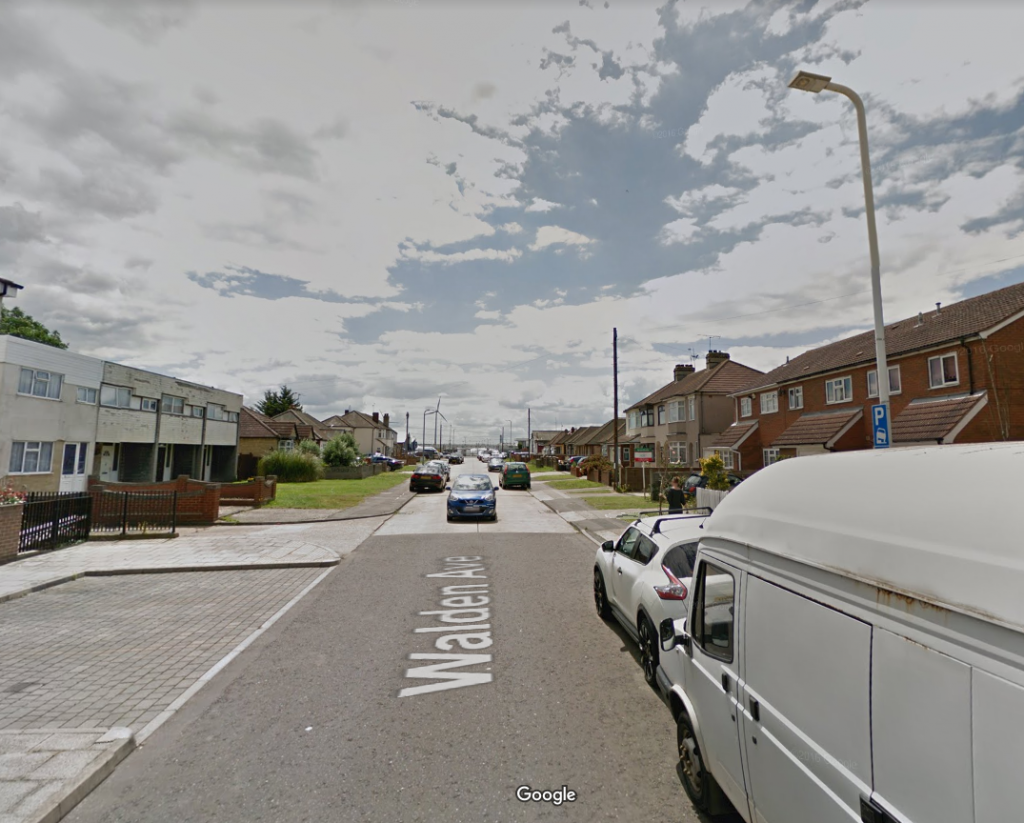 Wow, that is some amazing performance from a battery powered transmitter on 869 Mhz.
Want to integrate LoRa / LoRaWAN technology for your sensors?
Would you like advice on what wireless technology best suits your business needs? Talk to us and see how Mesh-Net adds value to your business.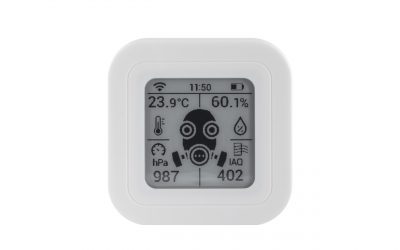 At this present unprecedented time, the main topic for many discussions is COVID-19 and how it has affected your business and working methods.  Data sources have shown concentrations of Nitrogen Dioxide (NO2), a pollutant mainly emitted by road transport have...