Not quite Line of Sight Test (869 Mhz LoRa)
What started off as a Line of Sight (LoS) range test for our LoRa transmitters, soon became not quite LoS as we ran out of room.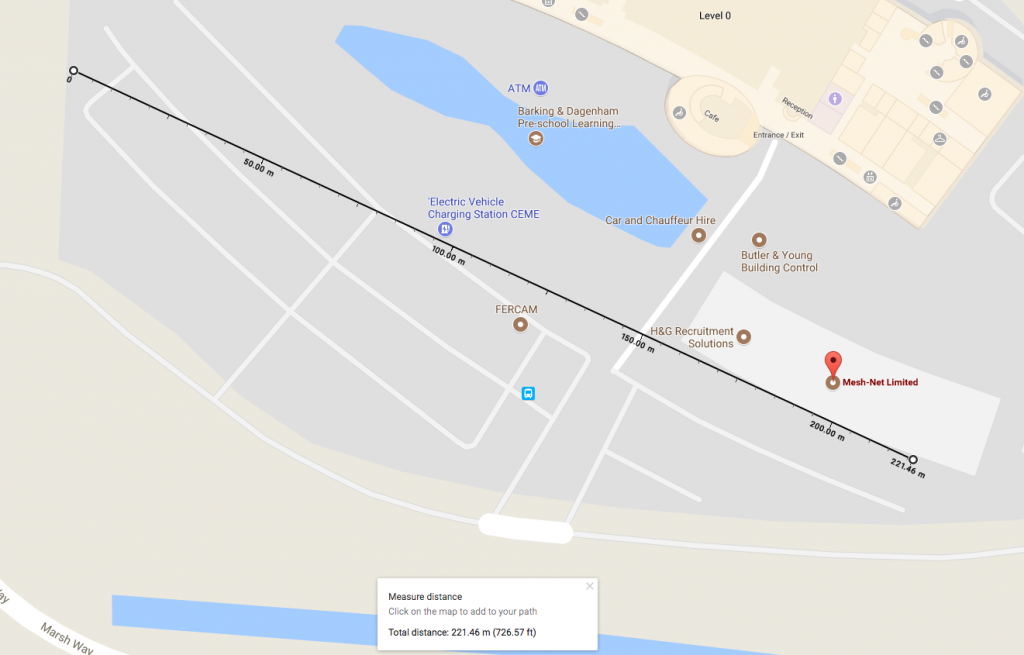 So we decided to keep on going…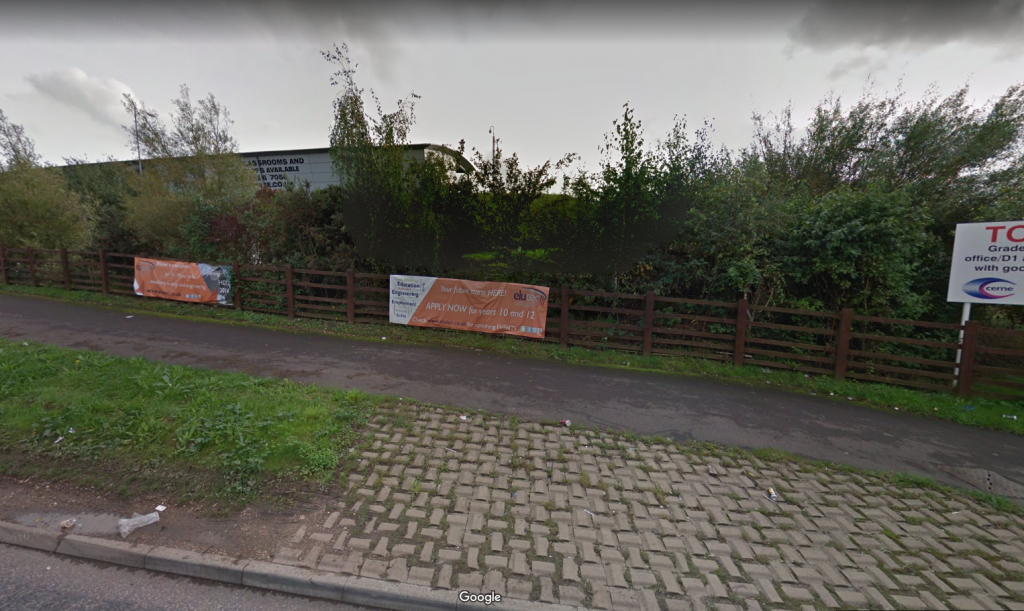 Through bushes – LoRa signal getting through without a problem. 🙂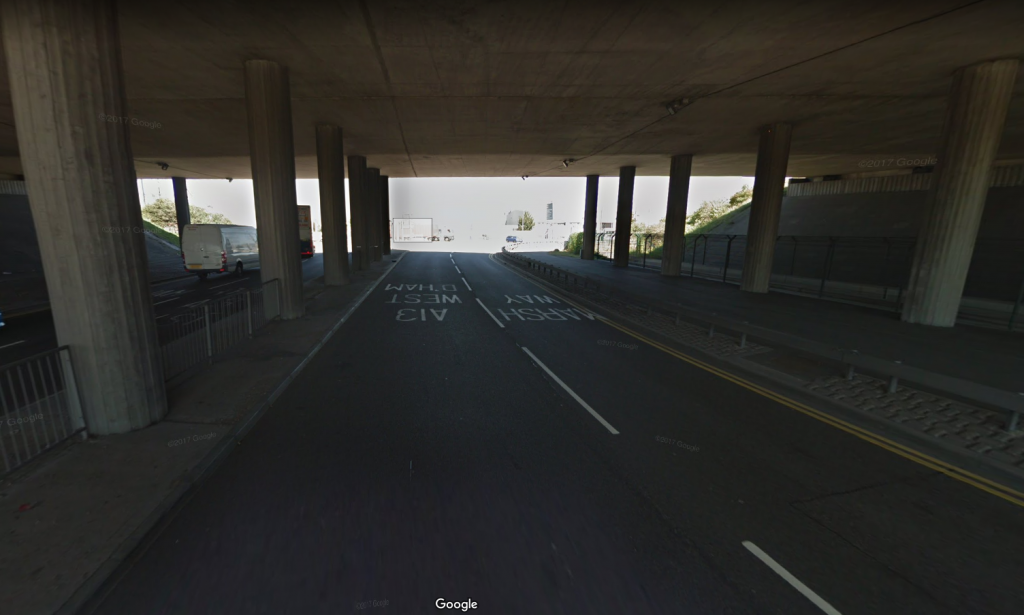 Under the A13 – still working 🙂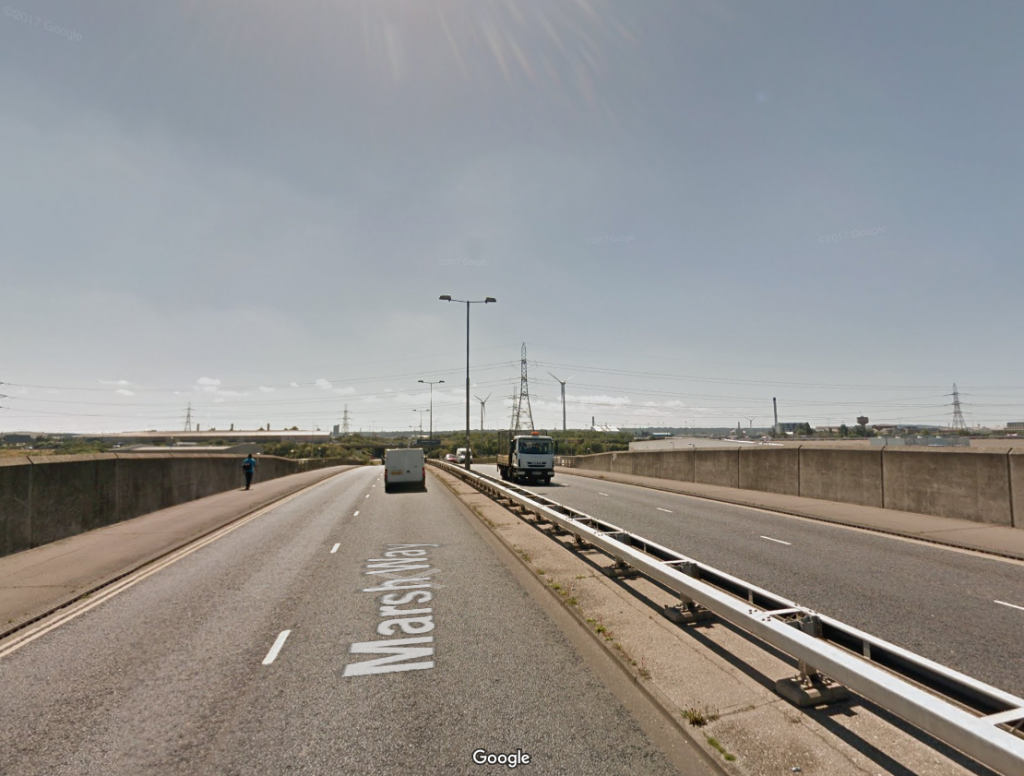 Top of Marsh Way bridge, approximate distance to receiver 600m (not LoS) – still working 🙂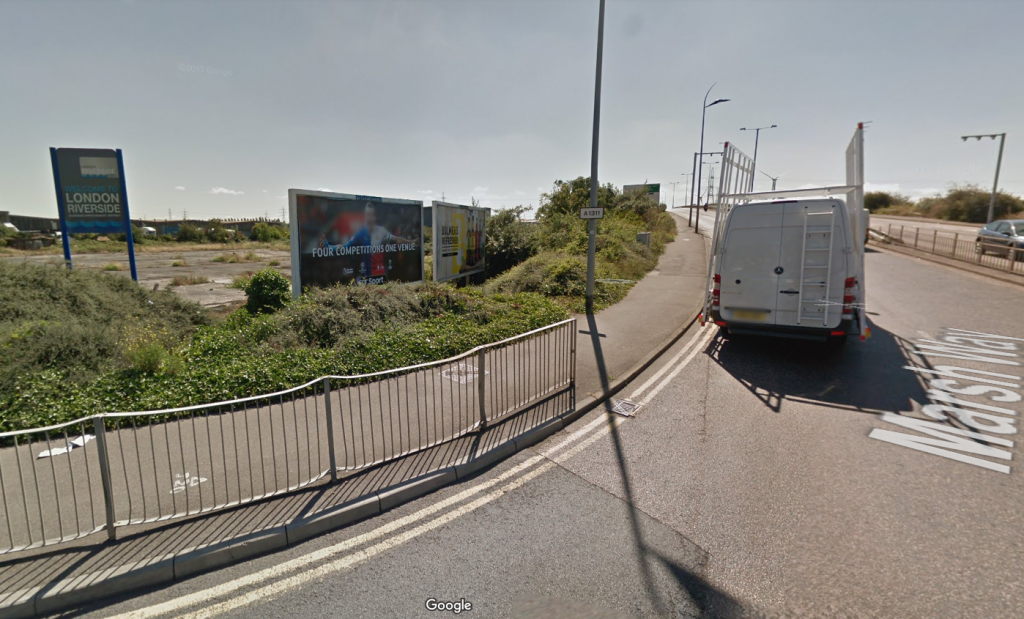 Bottom of Marsh Way bridge, approximate distance to receiver 750m (not quite LoS) – still working 🙂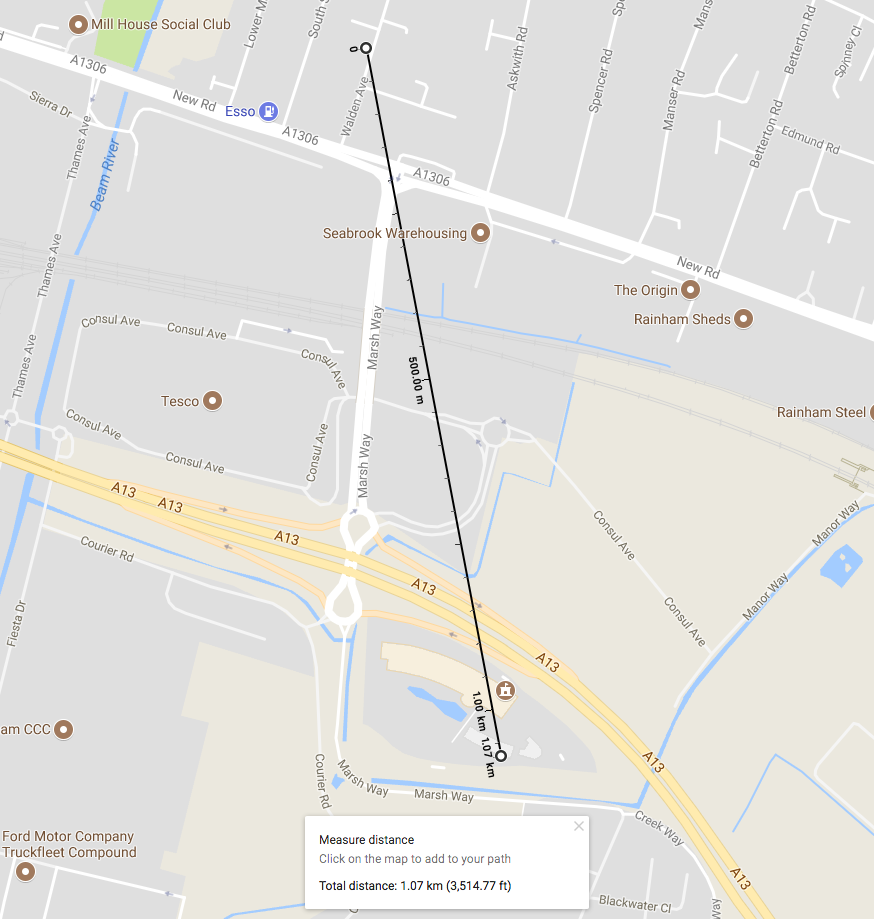 We kept on going until we reached Walden Avenue, now over 1km away from the receiver – and our LoRa transmitter still works! 🙂
The LoRa transmitter's RF signal was getting through this built up residential area plus a hill to get back to the receiver at our office. Going further down this road is when we started experiencing signal loss.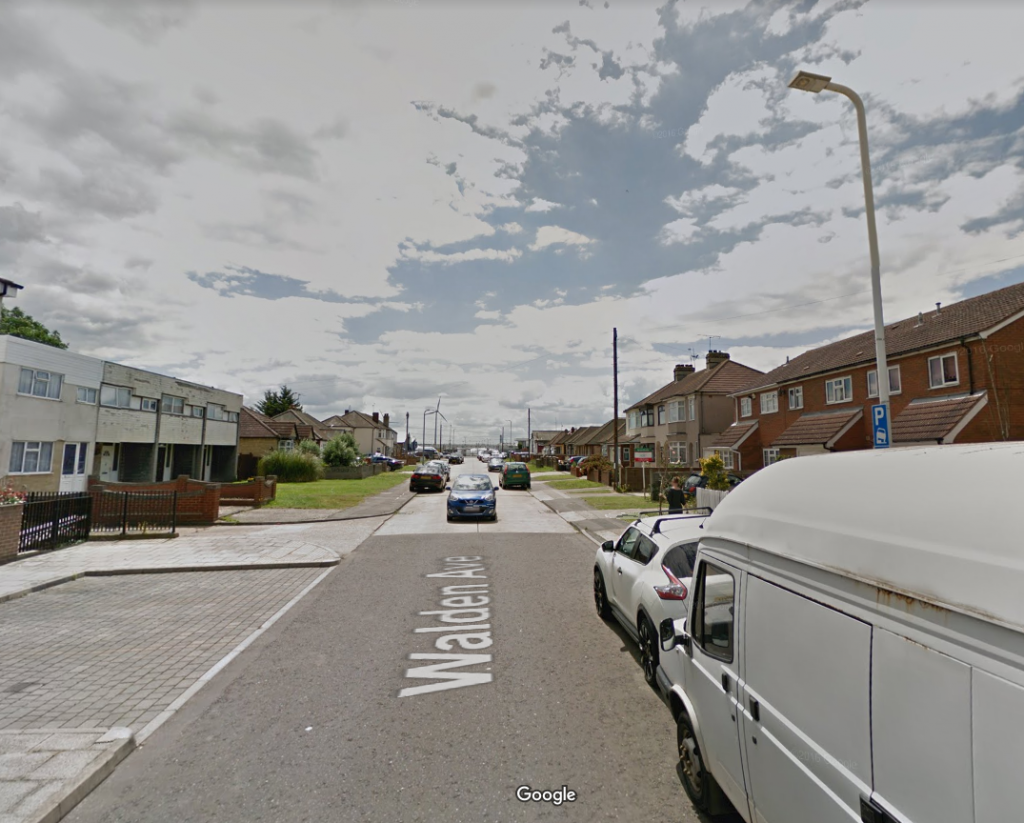 Wow, that is some amazing performance from a battery powered transmitter on 869 Mhz.
Want to integrate LoRa / LoRaWAN technology for your sensors?
Would you like advice on what wireless technology best suits your business needs? Talk to us and see how Mesh-Net adds value to your business.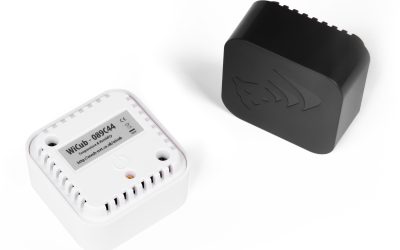 What is WiCub? WiCub is a small battery powered device that measures temperature and humidity, saves the readings and emails them to the user at the end of the day. If at anytime, the readings get out of the specified bands, an immediate email will be sent. Very...