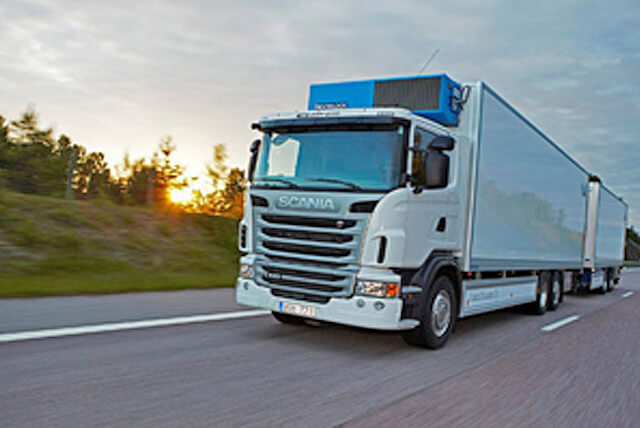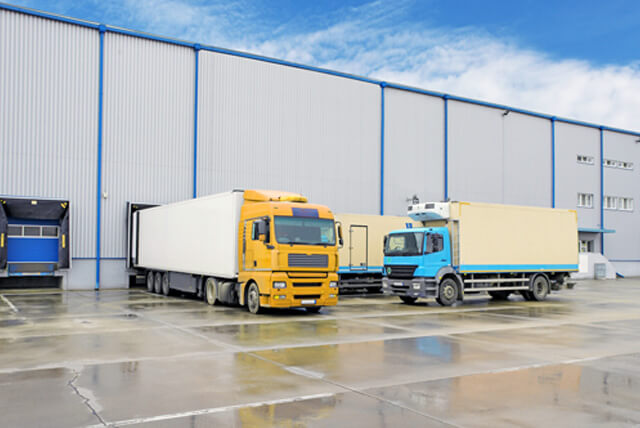 Wireless Fleet Management System
With so many vehicles delivering goods around the country, it is difficult to establish whether goods have been tampered with during transit.
To track and monitor goods in transit, a wireless, low power logging system was developed. The system 'timestamps' every door open or door close activity and reports it back when the vehicle enters the depot.
In this way the owners can determine when, and how many times, the vehicle was accessed (or tampered with) before accepting the goods.
Product design

Manufacture

Wireless

IOT

Cloud

M2M

Logistics