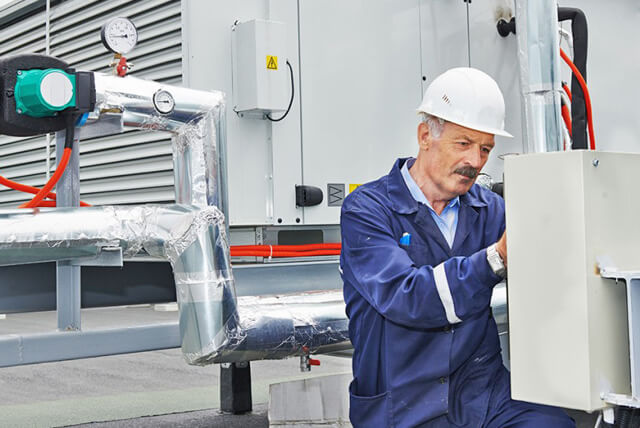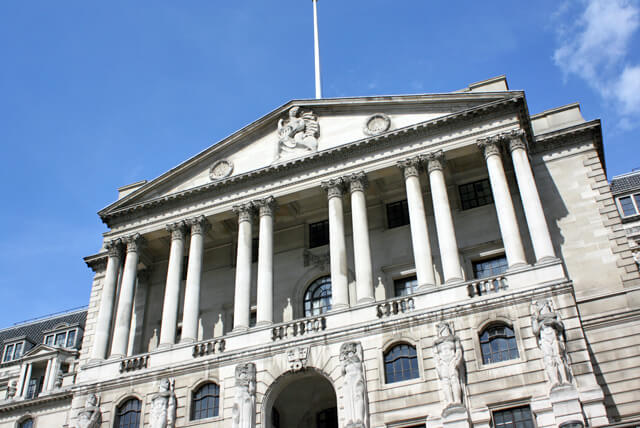 Building Energy Management System (BEMS)
Development of a range of wireless products to monitor the environmental conditions inside buildings. The use of radio frequency (RF) in this environment is beneficial as it avoids running cables and wiring costs.
Integration into the client's proprietary control system, 'over-the-air' encryption and setting up the manufacturing line with the client's preferred manufacturer were part of the development program.
The resulting information is fed into the building controllers and systems to manage the air conditioning of the building.
Product design

Manufacture

Wireless

Building Management