An Innovative Company
We are continually running in-house development programs to keep up-to-date with all the latest technology and innovations so we can offer our clients the benefit of our knowledge and the very best levels of service.
Collaborative Partner
Our collaborative approach means we take the time to understand your requirements, and work with you from concept through to production, effectively managing your project backed up by our specialist development and testing teams to provide a turnkey service.
Forward Thinking
Awareness of markets, technologies, new products, regulations, approvals and manufacturing processes allows us to 'future proof' your product by suggesting potential enhancements that could built in as part of the development process.
Problem Solvers
A very strong emphasis on quality and testing is core to our programs. With the capability to understand hardware, firmware, software and web applications, one of our core qualities is finding solutions to problems.
Mesh-Net is an innovative technology and product development solutions company with experience in many market sectors. We are customer focused and believe in providing all our customers with a quality service and best advice.
We manage multiple development programs and, with our strong partnerships in the UK and offshore, we can provide cost-effective, scalable development teams as projects require.
Our mission is to be the 'One-Stop-Shop' for our clients, providing the highest quality turnkey solutions.
Product Development

80%

App Development

70%

Mobile Application Development

60%

Manufacturing

20%
Our Core Team
and strong partners provide quality service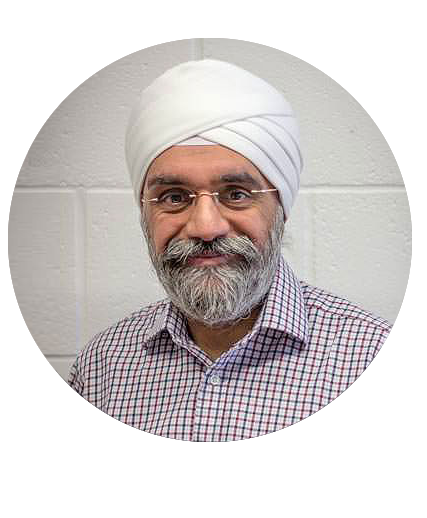 Inder
Managing Director
With many years' experience in design, project management, product development and business development, it's my job to make sure the client is happy and the programs are on schedule. And if any problems do arise, our strong client relationships and 'partnership' approach means most problems can be resolved over a good cup of coffee!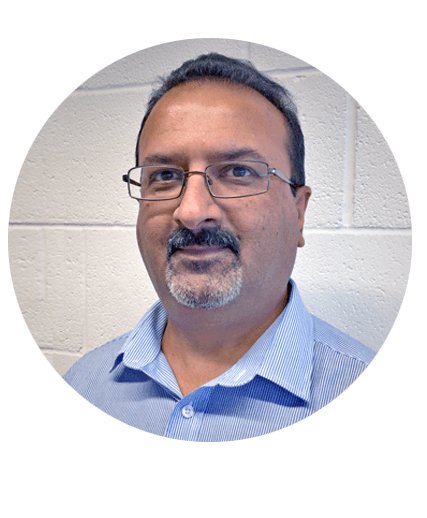 Pravin
Finance
I look after the accounting operations of the business including financial reports, maintenance of an
adequate system of accounting records, and a comprehensive set of controls designed to mitigate risk and ensure that reported results comply with accepted accounting principles and financial reporting standards.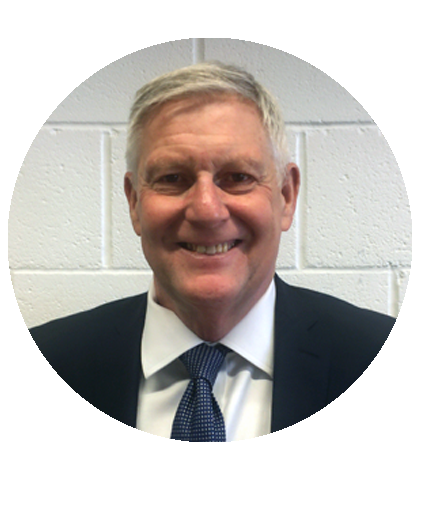 Mike
Business Development Director
I have over 25 years experience in managing and growing international manufacturing businesses with a focus of strategy, sales, marketing, engineering and R&D. I believe in a market-led approach where the products and solutions we develop are a perfect match to the requirement of our clients. I welcome the opportunity to discuss the needs of both current and potential customers and work with them to deliver the optimum solution on-time and on-budget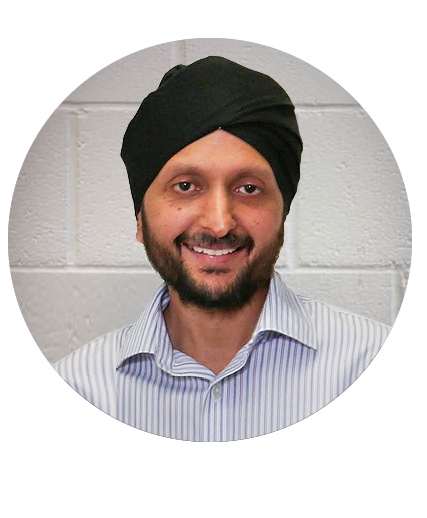 Gurpal
Technical Director
I am responsible for all the delivery programs at Mesh-Net. I lead a number of development and testing teams and work closely with clients to ensure they are fully informed on the progress of their projects. Ensuring full traceability in all developments is close to my heart as it provides our clients with a clear view of the outstanding actions and project status.
Daniel
Development Engineer
As a hardware and firmware development engineer I have to understand the functionality of all the products in detail. This allows us to modify and/or correct firmware or hardware as required by our customers. Ensuring quality product performance is key to my job function, as we don't want any products coming back from the field.